Training events, webinars & trade shows
Every year we demonstrate our integrated solutions at important industry tradeshows for materials testing, powders, mining, metalcasting and heat-treatment. We also offer general image analysis courses at our laboratory in Longueuil, QC as well webinars on specific subjects such as Inclusion Rating.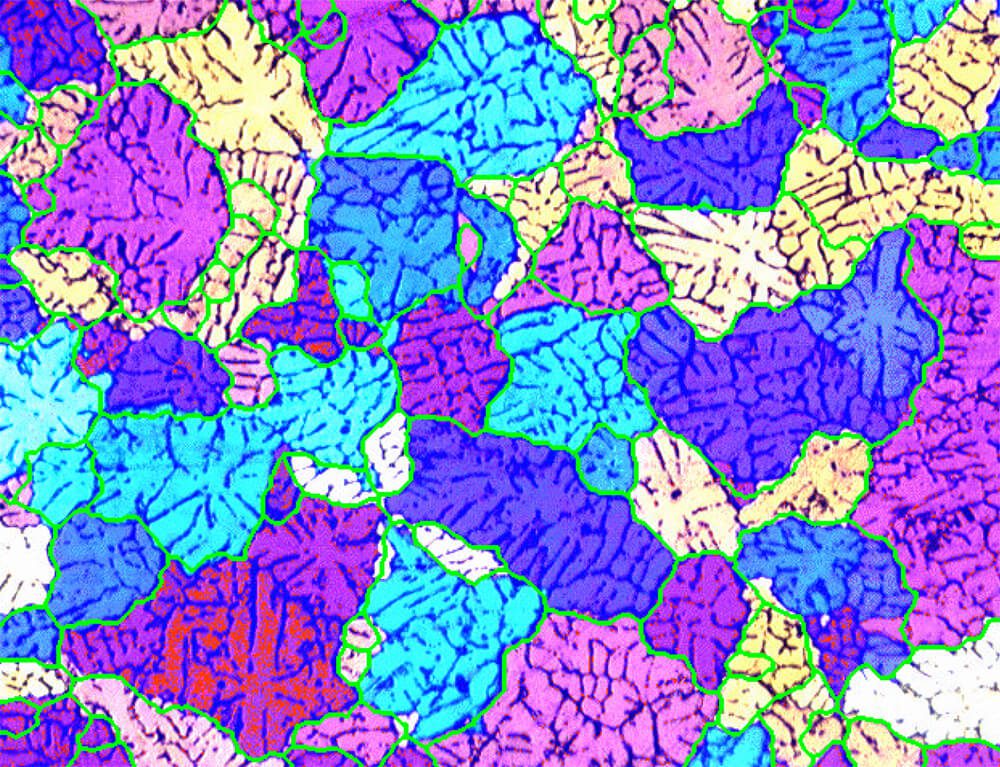 Webinar on Grain Size
February 9, 2019 - Webinar on Automated Steel Inclusion Rating systems for ISO 4967 and ASTM E45 test methods. 
READ MORE