Image Analysis for Academia
More and more companies are commissioning universities for research in order to close their knowledge gap between practice and theory. Universities, in turn, need to strike a balance between performing independent basic research and providing these paid services. This is particularly important for young scientists and engineers who acquire extensive material knowledge during their training.
Clemex Image Analysis Software is ideal for intricate and atypical applications in research or commercial laboratories. This versatile tool can be used to analyze a wide variety of materials and is ideal for labs where a certain analysis is unlikely to be seen again. For schools a lite version helps to generate routine analyses such as grain size measurement, particle measurement, phase area percentage, porosity and nodularity.
CUSTOM IMAGE ANALYSIS
Powerful automated image analysis solution bundled with an exceptional range of computer vision functions.
More >>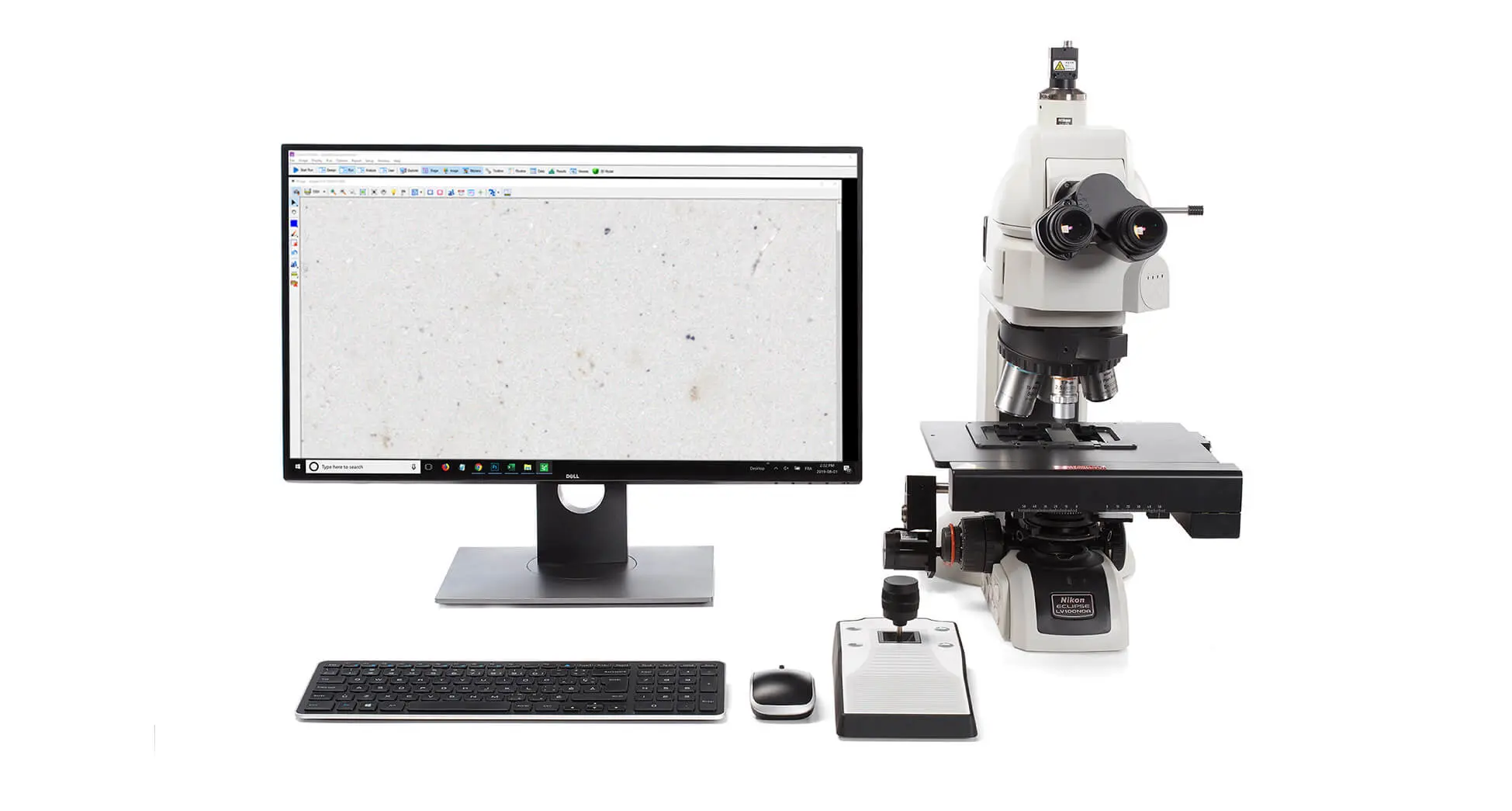 CLEANLINESS ANALYSIS
An efficient solution for automated measurement and classification of particles. Analyze contamination levels on filters and wafers in accordance with ISO, VDA and IEST standards.
More >>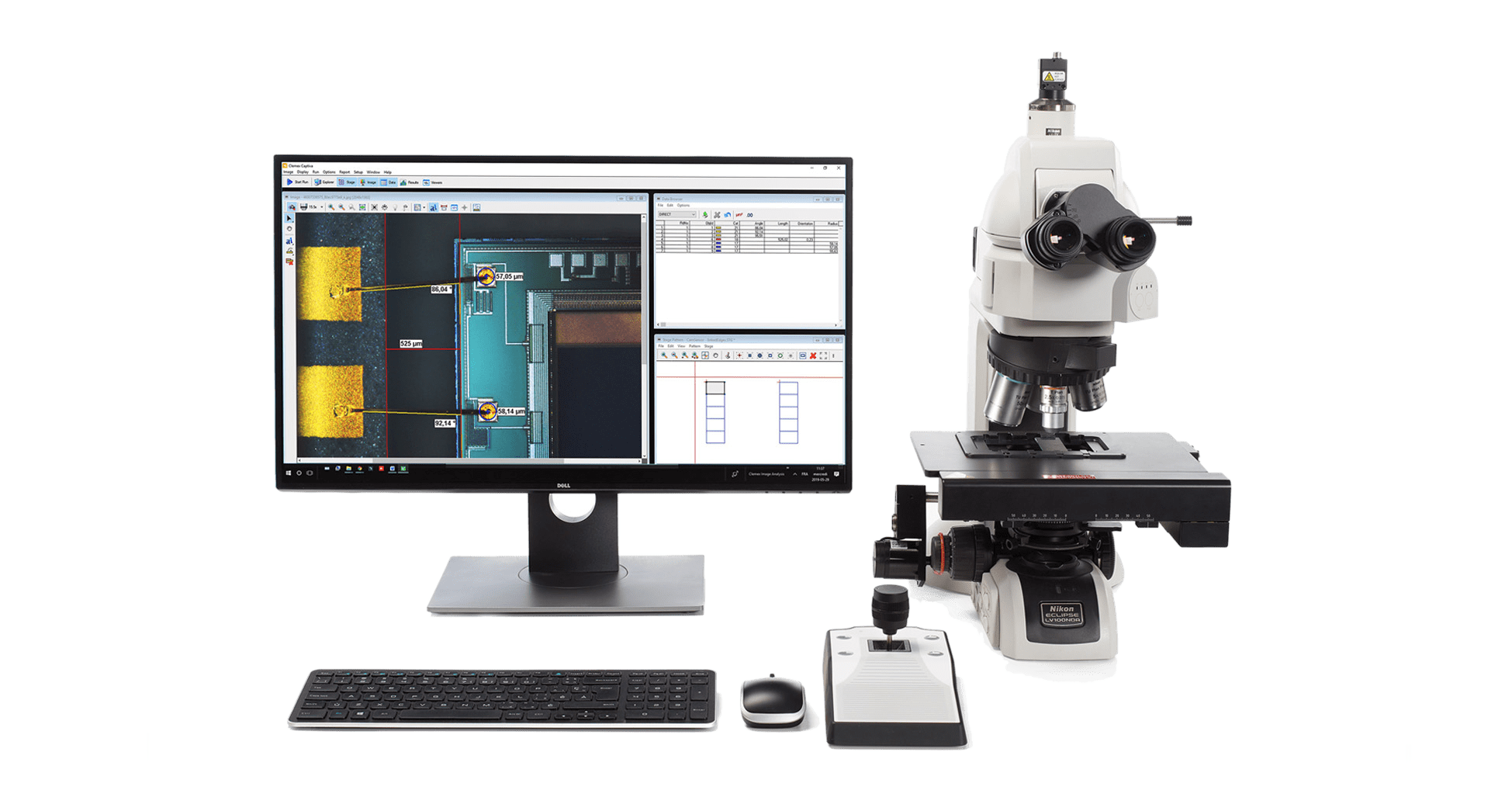 SCIENTIFIC IMAGE ACQUISITION
Clemex Captiva is the ideal product for laboratories seeking a robust out-of-the-box solution for simple applications requiring image capture, quantification and nondestructive annotations.
More >>