Particle sizing
Allows users to reliably assess the size and shape of particles as small as 0.5 micron. By using optical microscopy this package offers statistical and individual data on a large sample of particles. This module contains eight different routines with examples and tutorials.
ROUGH PARTICLES
Example: a petrographic polished section or large phase precipitation in a metal matrix.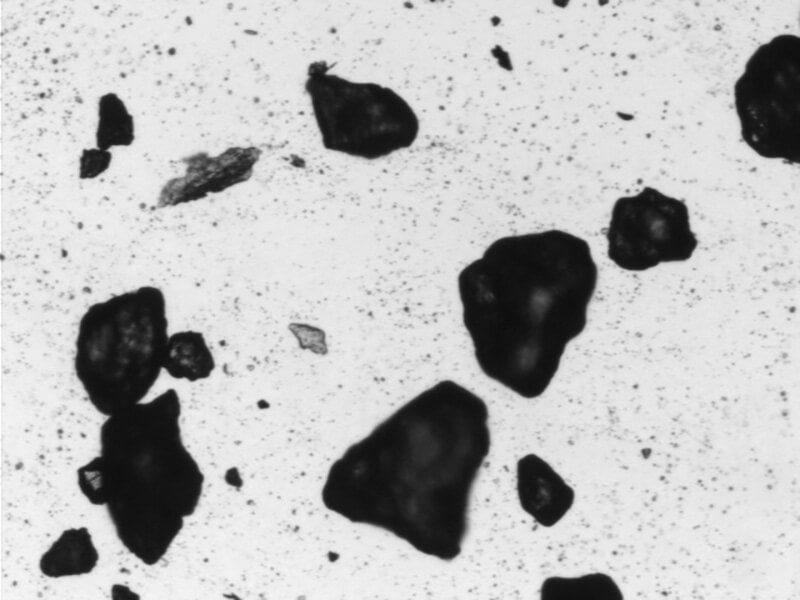 SPHERES
For example plasma spray powder, calibration beads or tungsten fiber reinforced Zr-based bulk metallic glass composite.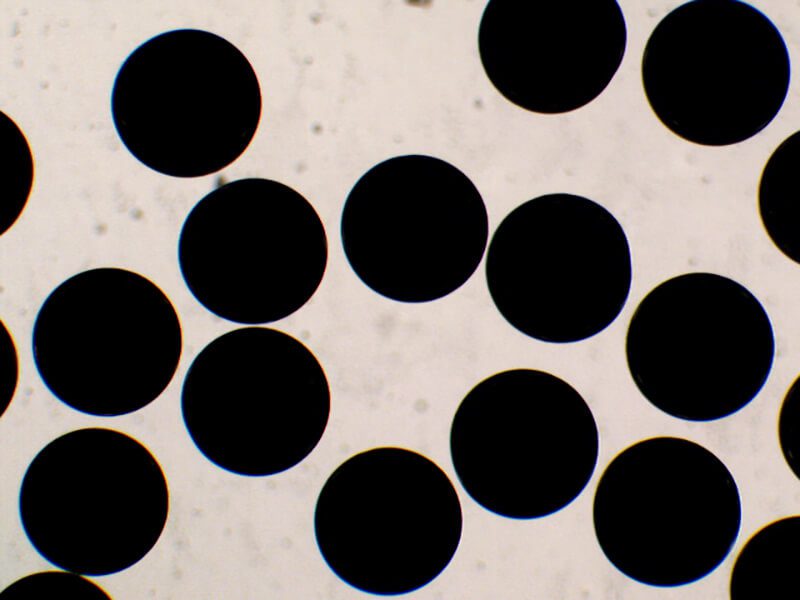 BLOOD CELLS
Blood cells or other life science globules.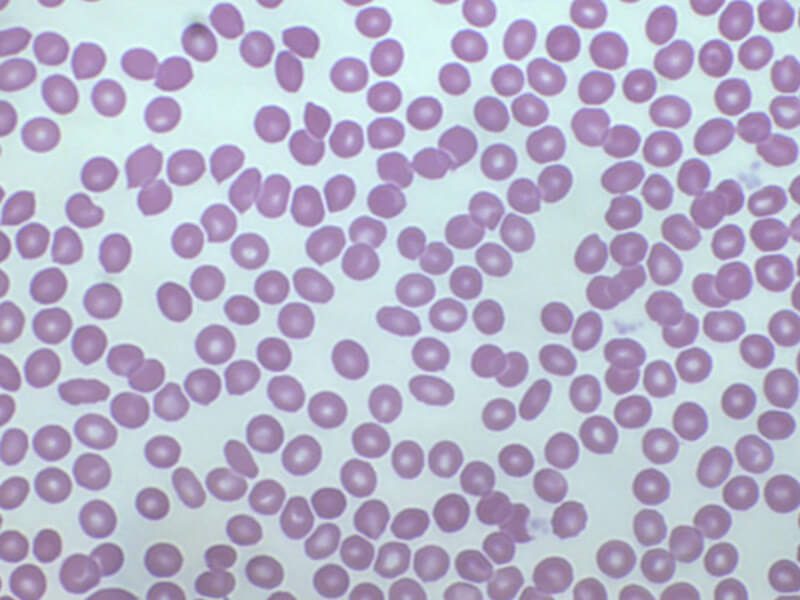 SPHERES IN LIQUID
Spheres in suspension in a liquid, like emulsion in a pharmaceutical product.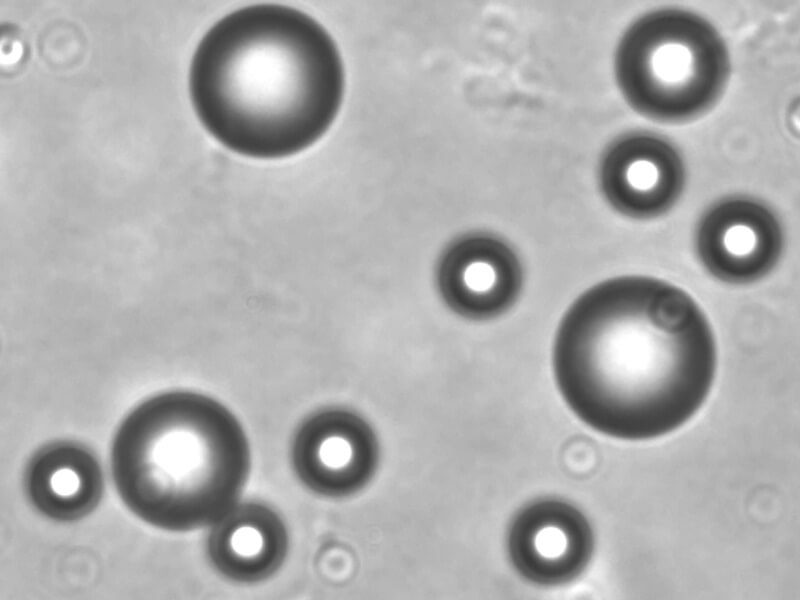 SMOOTH PARTICLES
Example: porosity in powder metal or voids in a casting or loose pharmaceutical API on a slide.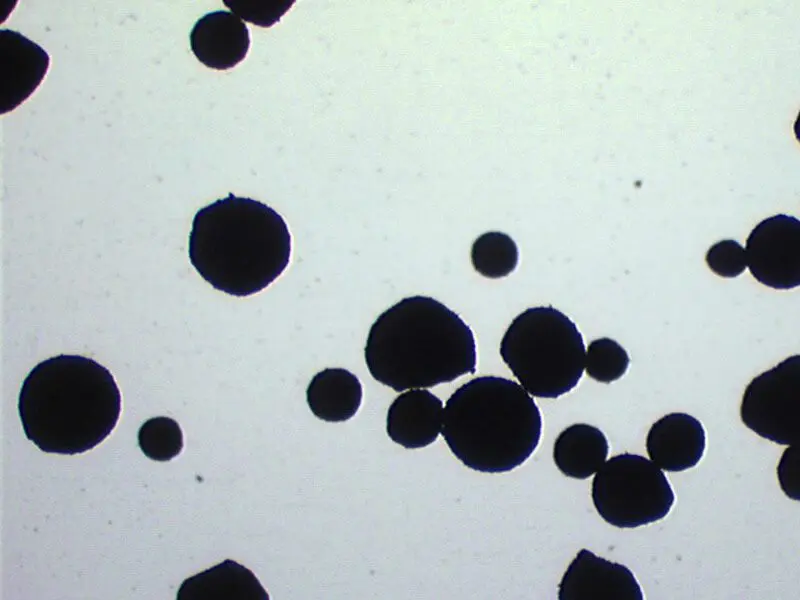 FIBERS CROSS SECTION
Example: in a composite component to identify the degree of orientation of the fibers in the matrix.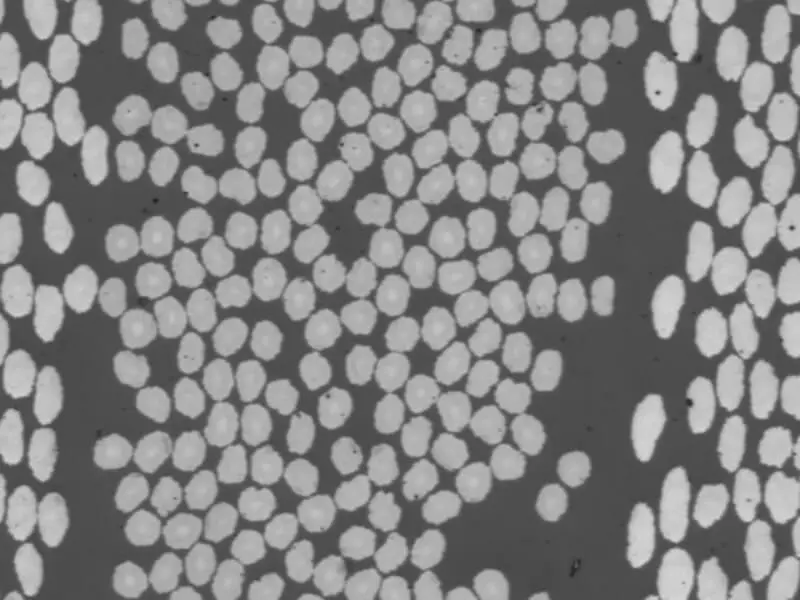 BUBBLES
Example: air bubbles in a tube or pharmaceutical powder in suspension with silicon oil bubbles.