Automated image analysis for microscopy
Clemex  provides manufacturers and researchers with image analysis software and hardware to make quantification of microstructures less demanding and more effective. We specialize in automating measurement of objects in digital images from microscopes and other precision optical devices.
Our strength lies in our ability to achieve a thorough understanding of our clients' specific applications, leading to a high satisfaction rate among Clemex customers. Major quality control and research labs all over the world use our image analysis solutions to extract meaningful size, shape and volume measurements in applications as varied as particle shape analysis, heat-affected zone (HAZ) measurements in welds, fiber length and morphology, automated micro hardness testing, and automated inclusion rating in steel.

IMAGE ANALYSIS
Clemex Vision integrated systems

INCLUSION RATING
Clemex CIR integrated systems

CLEANLINESS ANALYSIS
Clemex PSFilter integrated systems

IMAGE ACQUISITION

HARDNESS TESTING
Clemex CMT hardness testing systems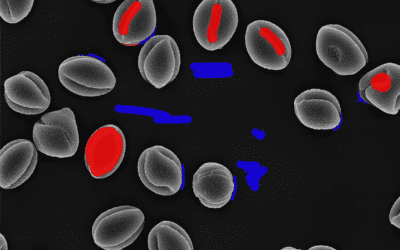 Observations by Clemex staff at the 2022 MS&T show confirmed that the advanced materials field is moving fast towards inspecting nanoscale structures.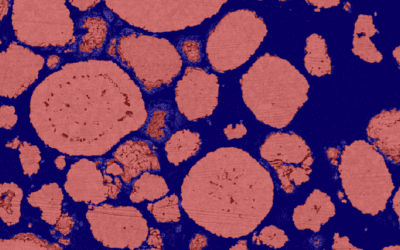 TRADESHOW
Visit us at booth 1118 on October 10-12, 2022. We will be demonstrating Clemex Vision 9, Clemex Studio, and the Clemex Load Cell Micro/Macro Hardness Tester.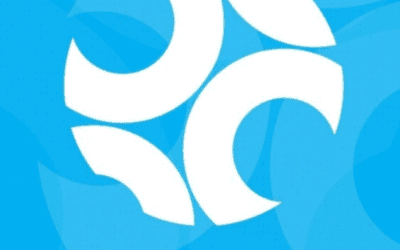 NEW PRODUCT LAUNCH
Customer-specific algorithms allow Clemex Vision to leap beyond traditional image analysis techniques. Exploring new potential with machine learning.