ANALYSIS OF BANDED STRUCTURES IN DUAL-PHASE STEELS
One steel sample showing banding dual phase structure is submitted for analysis. Detection and measurement of pearlitic-ferritic phases as well as ASTM E112 grain size was performed using a machine-learning algorithm specifically designed for dual-phase steels. This method greatly simplifies segmentation and is therefore more efficient especially on a large sample.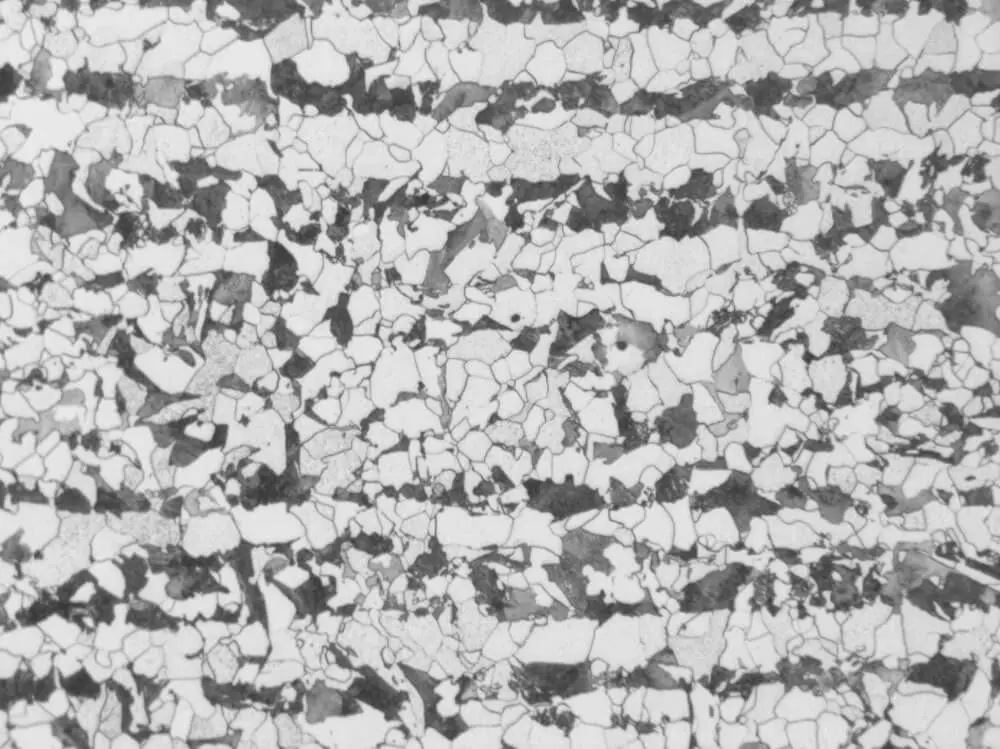 Figure 1. Banded dual-phase structure viewed at 200X.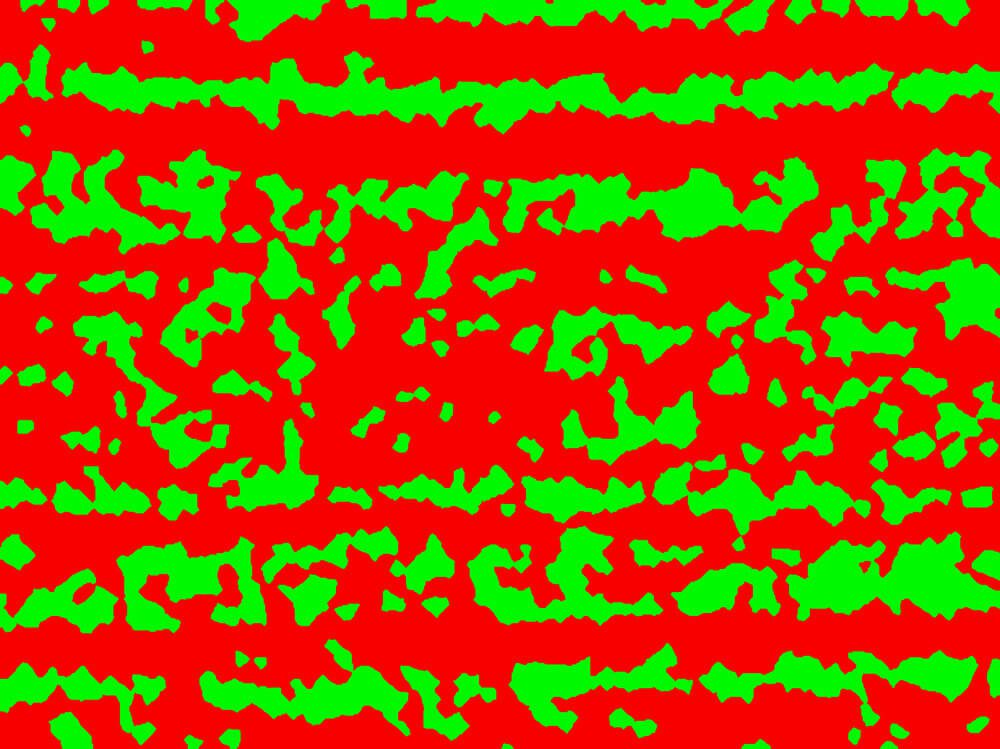 Figure 2. Ferrite and pearlite automatically detected in red and green prior to area percent measurement.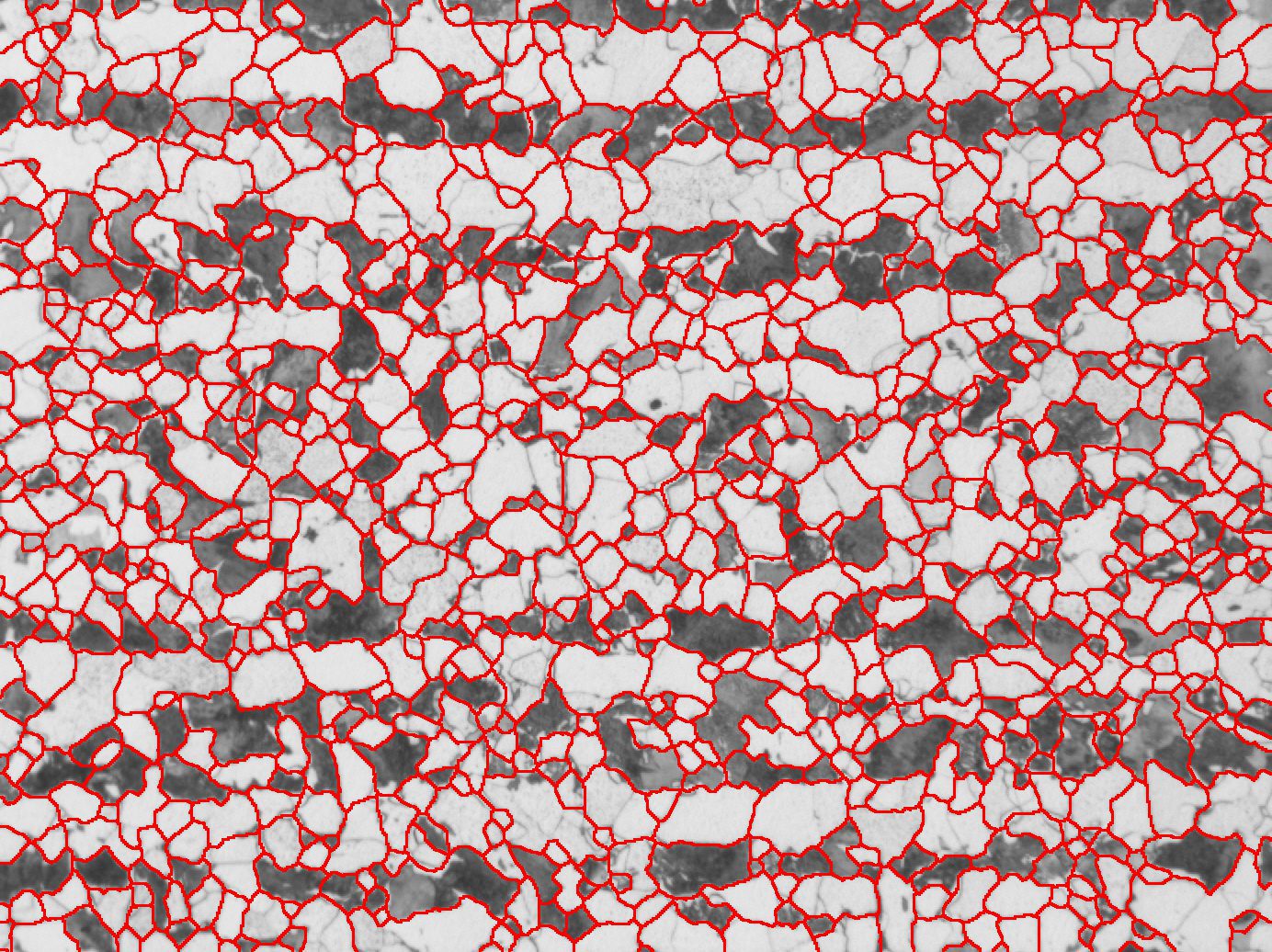 Figure 2. Grain boundaries are detected using the Ferrite-pearlite algorithm prior to ASTM E112 measurement.
CLEMEX SOLUTION FOR BANDING ANALYSIS
Clemex Vision image analysis software reliably detects ferritic and pearlitic phases and evaluates their banding according to ASTM E1268. Grain size as per ASTM E112 is also performed using the same software, calibrated with a NIST-traceable stage micrometer.