Mean linear dendrite spacing

 in aluminum alloy

 
A cast aluminum alloy is submitted for SDAS analysis.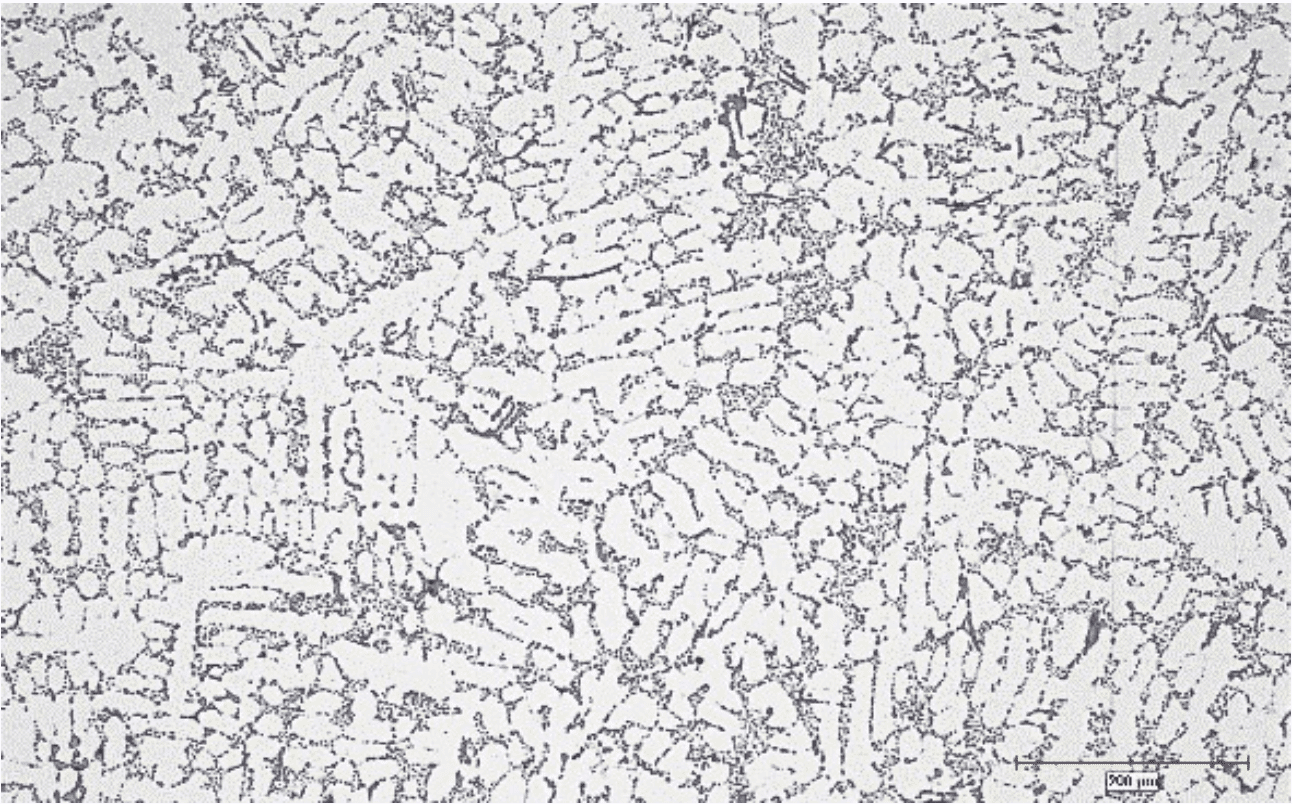 Figure 1. Image of aluminum alloy at 100X.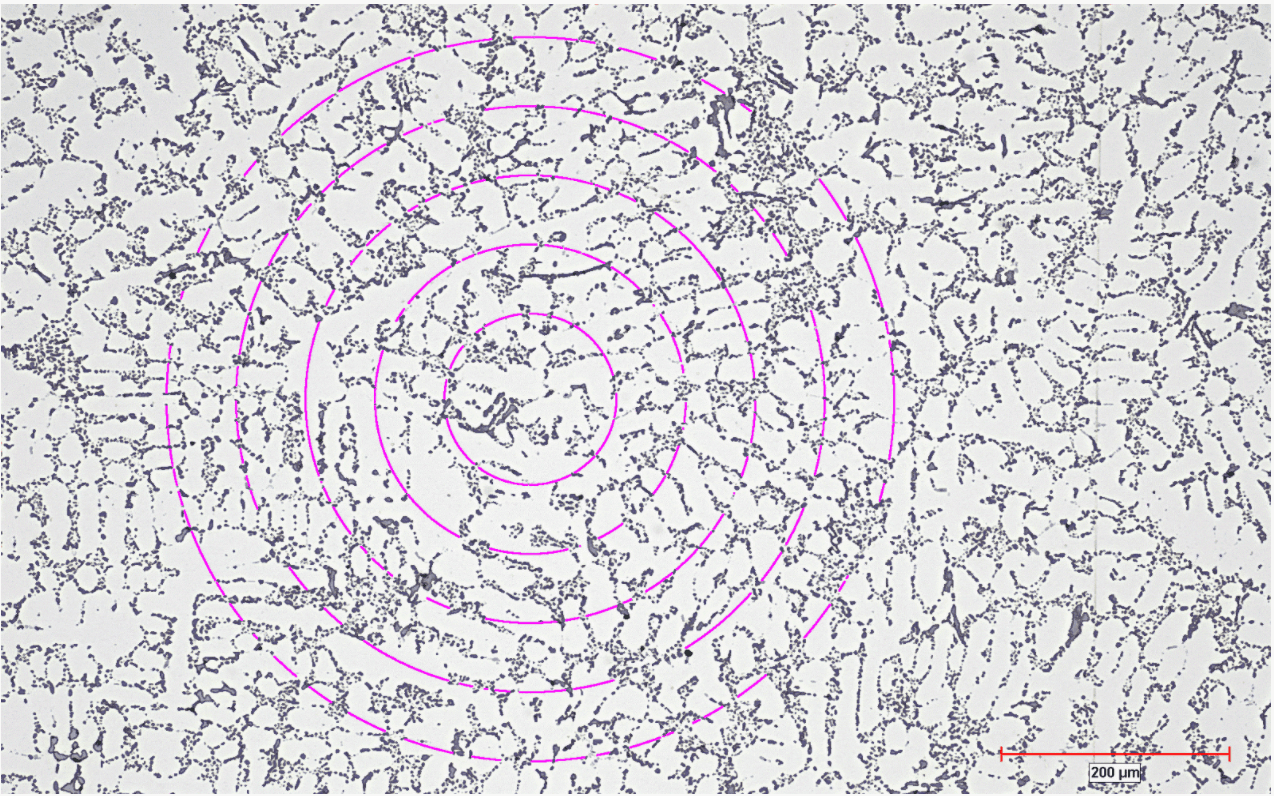 Figure 2. The length of overlaid pattern that touches the dendrites is measured.  
CLEMEX SOLUTION FOR DENDRITE ARM SPACING
Reproducible detection and measurement of SDAS was performed using Clemex Vision image analysis software calibrated with a NIST-traceable stage micrometer.