Image Analysis for the
Automotive Industry
We provide automotive companies with testing solutions for hardness testing, contaminant analysis and quantitative metallography for a vast array of vehicle parts. Automate with us your microstructure analysis of incoming and outgoing materials to ensure critical components have the required physical properties for use in end products.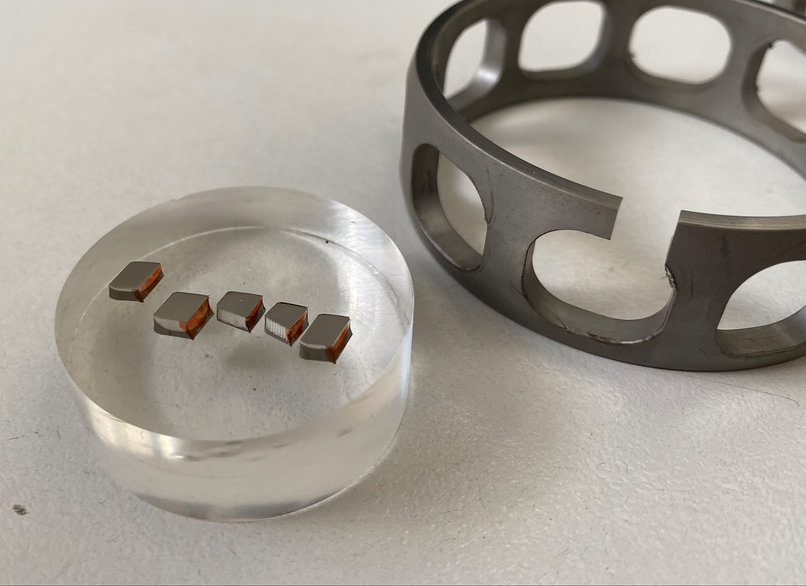 Direct contact with experts
Ms. Zschocke, laboratory manager at Neumayer Tekfor GmbH, has been an enthusiastic user of a hardness testing system from Clemex Technologies for over 5 years.