Grain Size in Medium-Carbon Steel
One medium-carbon steel image is submitted for analysis. The absence of clear grain boundaries of the pearlitic-ferritic microsctructure with both dark and light phases make traditional thresholding difficult.  A machine-learning algorithm specially developed for pearlitic steel allows a reliable one-step detection.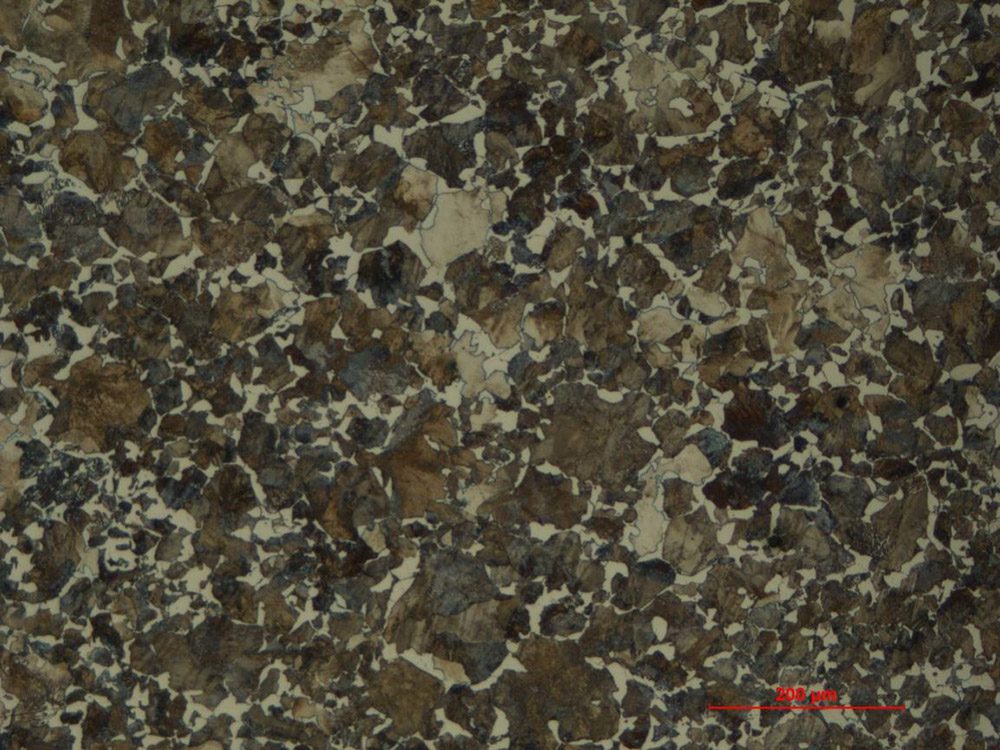 Figure 1. Image of pearlitic stainless steel at 100X.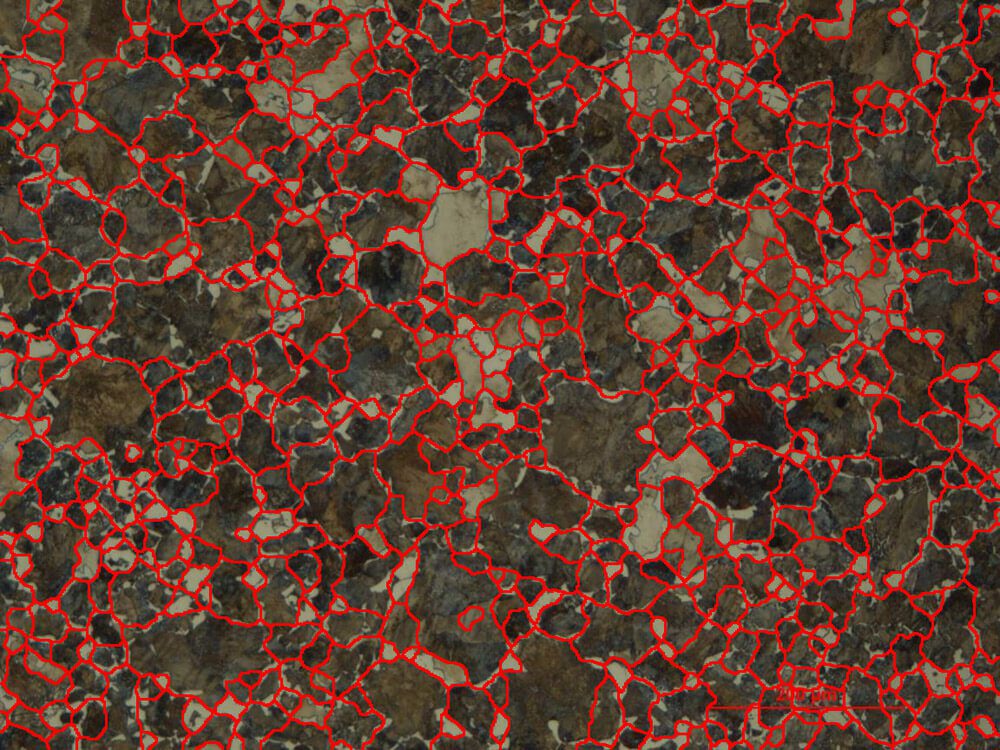 Figure 2. Grain boundary is detected using the Ferrite-pearlite algorithm prior to measurement.
CLEMEX SOLUTION FOR PEARLITIC-FERRITIC GRAINS
Reproducible detection and measurement of grain size as per ASTM E112 was performed using Clemex Vision image analysis software calibrated with a NIST-traceable stage micrometer.