Hardness and delta ferrite (Vickers)
One weldment is submitted to determine delta-ferrite variation across a weld compared to hardness of the material.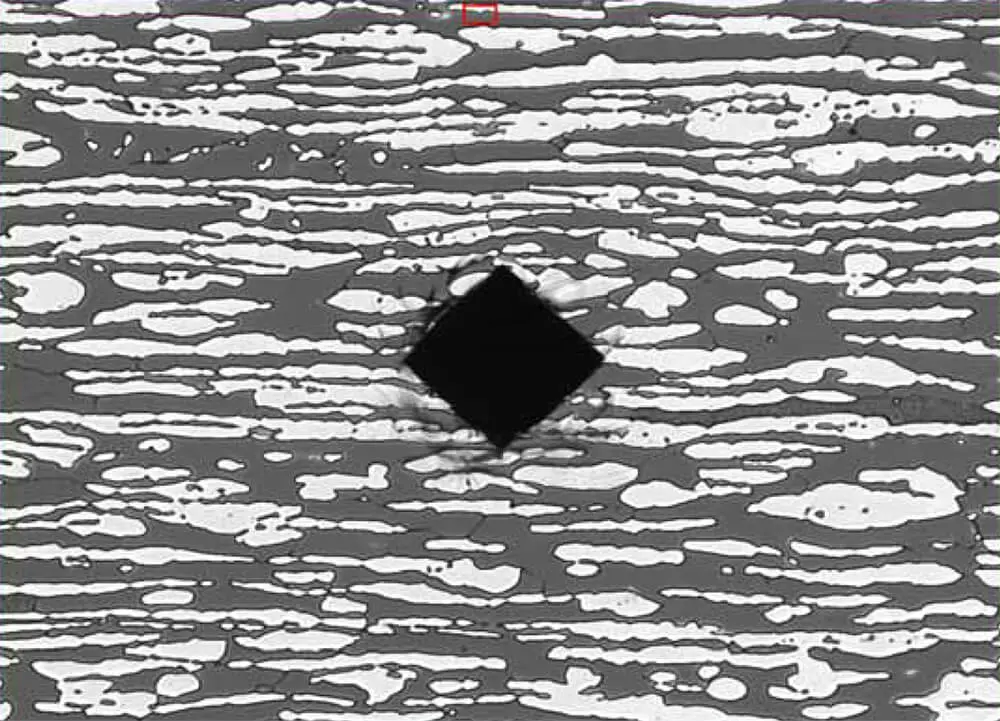 Figure 1. The original image after the indentation.
Figure 2. The indent is measured by blue bitplane. Delta-ferrite is detected and assigned into red bitplane.
PURPOSE
Demonstrate the ability of Clemex CMT to perform and measure indentations. With the help of additional analysis modules, Clemex CMT is also capable to determine the area percentage of ferrite in the sample. The technical report is linked at the bottom of this page (click the Download PDF link below).
RESULTS
The Vickers hardness measurements are performed on 16 fields.  The delta-ferrite area variation across these fields are also analyzed. Automated statistics and graph are generated and cumulated during the analysis of the sample. Final results can be printed directly from Clemex CMT. Raw data can be exported in Excel format.